8 Payment Method Types for Your E-Commerce Store
What Is A Payment Method?
The easiest answer would be the way that a buyer chooses to purchase and pay for the goods from an online merchant, but let's look at the types of payment methods that include cash, cheques, credit or debit cards, bank transfers, and most importantly, online payment services.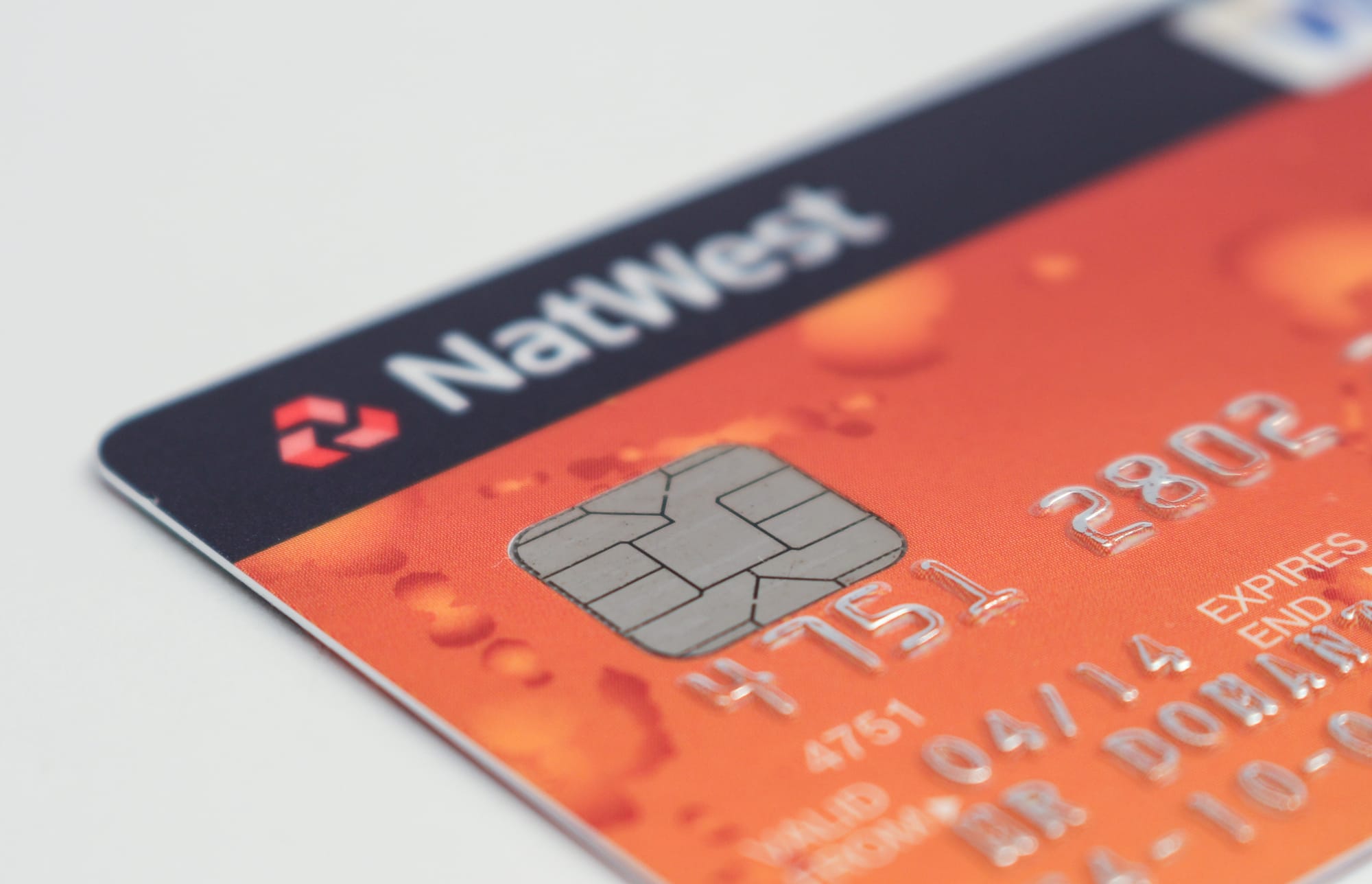 Main Categories for E-Commerce Payment Methods
The most common payment methods can be categorized and will help us highlight the ones that are of the highest importance.
Credit, Debit, and Prepaid Card Payments: Cardholders can enjoy shopping experiences from most online stores across the world.

E-Wallets: Customers and merchants are both required to create accounts that need funds deposited from linked bank accounts before they can be used. E-wallets like Alipay, WeChat Wallet, and PayPal have taken the US and Chinese markets by storm.

Bank Transfers: There are still e-commerce businesses that offer this a payment method and as it might be the most trusted method, it tends to be time-consuming.

Cryptocurrencies: Not enough people understand the power and convenience that lies in this payment method, but time will surely tell. Younger professionals and IT experts tend to favor this as a way to shop online.

Cash: When shopping locally, you may still experience the notion that cash is king. Cash on delivery is a great add-on to your list of payment methods.
Now that we have that out of the way, we can focus more in-depth on both online and offline payment methods, and examples that can help you make a sound decision when you set-up your online store.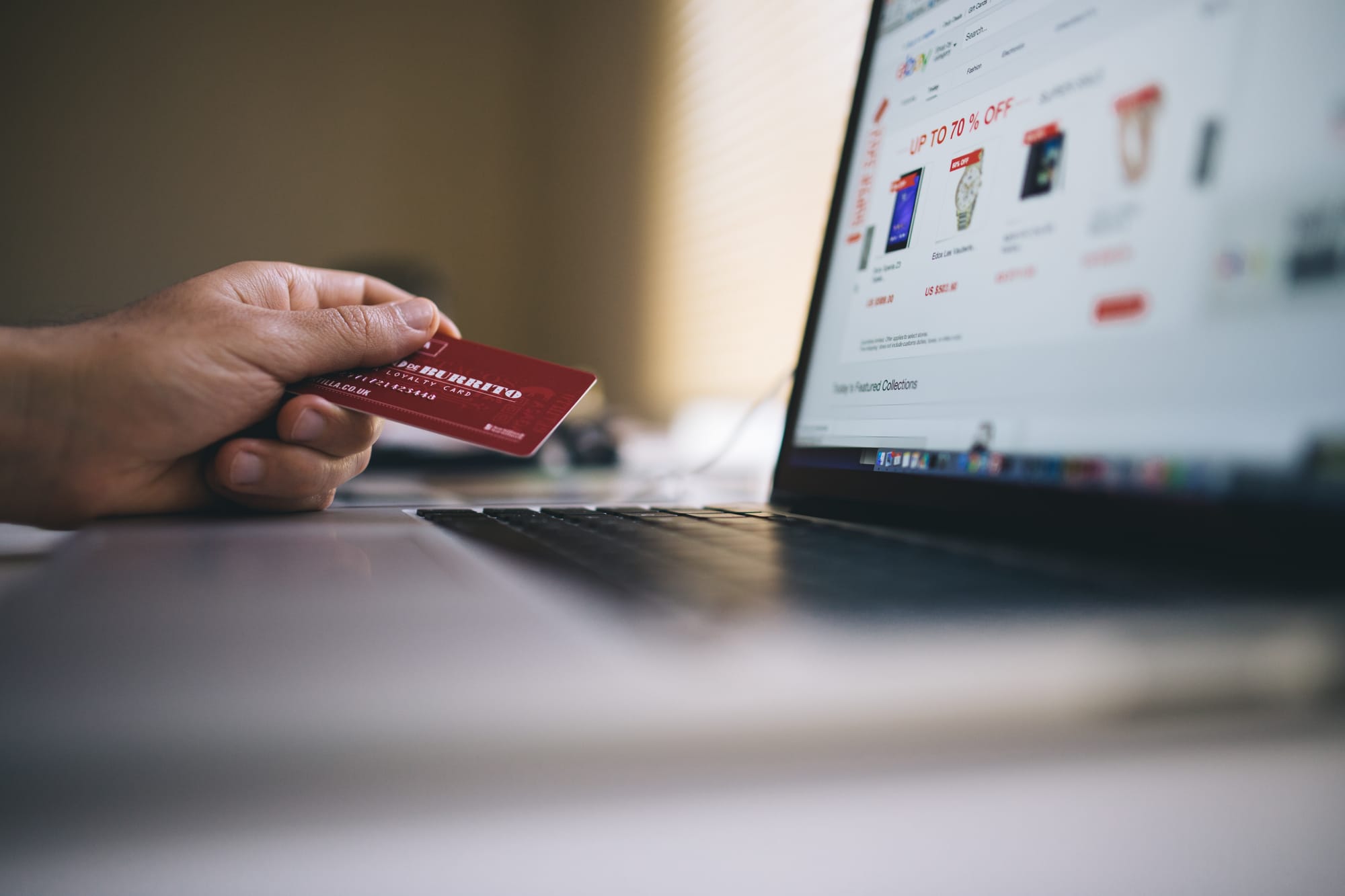 Online Payment Methods
The online payment methods you choose to integrate your e-commerce with will determine the customer experience on a few very important levels, and since there is an overwhelming selection available, we'll look at the options that really stand out in terms of features and usability.
Understanding how online payments work for your business is more important than knowing the finer details of the method you choose, but knowing how it will benefit your revenue is of great significance.
Learning how your customers wish to define their shopping experience with you is helpful, but at the best of times, it's a guessing game. Essentially, you need to take a tailored approach that is secure, speedy, and user-friendly.
Let's take a look at the options you have available.
Credit Card Payments:
Opting for an integrated payment gateway that accommodates credit card payments such as Stripe, Square, Braintree, and 2Checkout will enable your customers to enjoy the convenience of paying with the most common payment methods of our time.
Credit card payments authorize merchants to have access to an international market, and when you consider the Stripe payment method as a gateway, you will see how a user-friendly approach was taken with a front-end checkout that takes place on your site, while the payment is processed on Stripe's back end.
E-Wallets:
As the rise of the e-wallet takes the e-commerce marketplace by storm, the likes of PayPal and Amazon Pay rely on the easiest payment method to date that instantly transfers money sourced from a customer's phone, but it is Amazon Pay who is known for its impressive plug-ins that support the functioning of your e-commerce with advanced technology.
An e-wallet payment method can be used if there is a sufficient amount deposited into the wallet itself. Sign-ups are swift and easy, but as of yet, these popular payment processors are the norm only in the US, China, and some parts of South-East Asia.
These two options tend to charge transaction fees for money that is deposited and withdrawn, so if you are dealing with a high volume of customers who shop for low-value items, this might be an alternative that falls in the costly end of the price spectrum.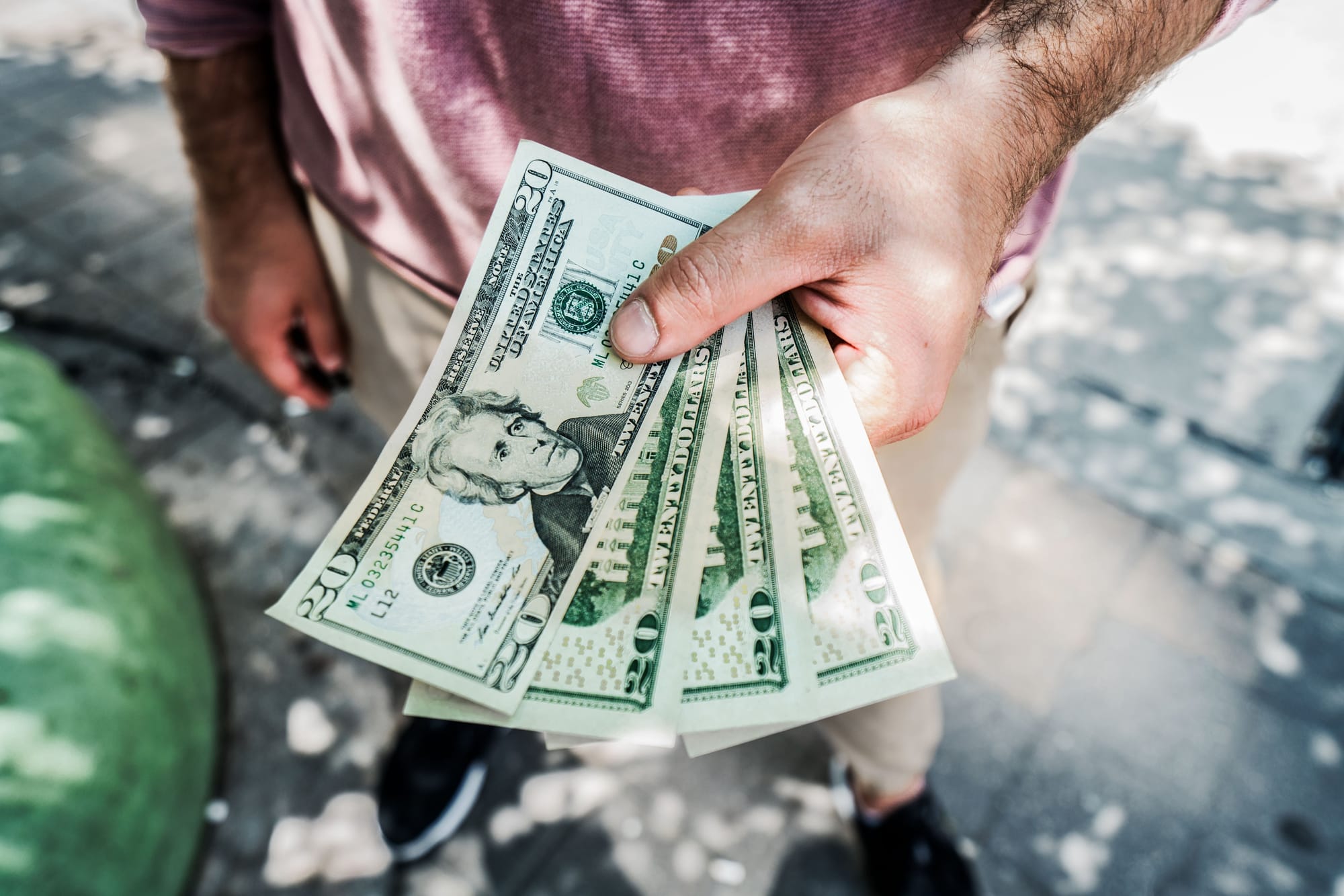 Offline Payment Methods:
Bank Transfers:
Some customers still prefer this payment option. If you choose to offer this payment method, your clients will see your bank details and will send payment directly from their bank to your bank account. Each transaction is safely authenticated and approved by the cardholder's banking institution before the transaction is approved for purchase. Using this option meaning you will need to check your bank account on a daily basis to check for received funds from your customers before you confirm their order.


Cash On Delivery:
While the notion may seem outdated, this payment method is still widely accepted in Eastern Europe, as well as India and some parts of Latin America. If you are handling a local purchase, cash on delivery can work, but when you handle international purchases, you need to make sure you make use of FedEx's shipping services and such, since they accept cash and reliably issue a cheque or credit for what was delivered.
Cheque:
Cheques are another traditional payment method that works well for regular, once-off payments. Cheques can only work if your bank is able to cash the cheque or accept it. Mostly, only domestic purchases will work in this case.


Money Orders:
Money orders are payment methods where a pre-specified amount of money is ordered and as the transaction takes place, it is required that the purchase amount be prepaid or indicated. Essentially, a money order is more reliable than a cheque, but can also only apply to domestic transactions.


In-Store Payment:
In-store payments arewhere online and offline payment methods combine to create a seamless shopping experience for your customers. It is common for shop-owners to accept both credit and cash payments, but if those are the only methods you accept, you may be limiting your business and harming potential revenue.


Phone:
With this payment method, once your customer completed his order, he will see your business phone number and they will then need to call and pay over the phone for the order. This option can be good in case you would like to collect more information from the end user before completing the payment. Some business owners use this payment method for upselling.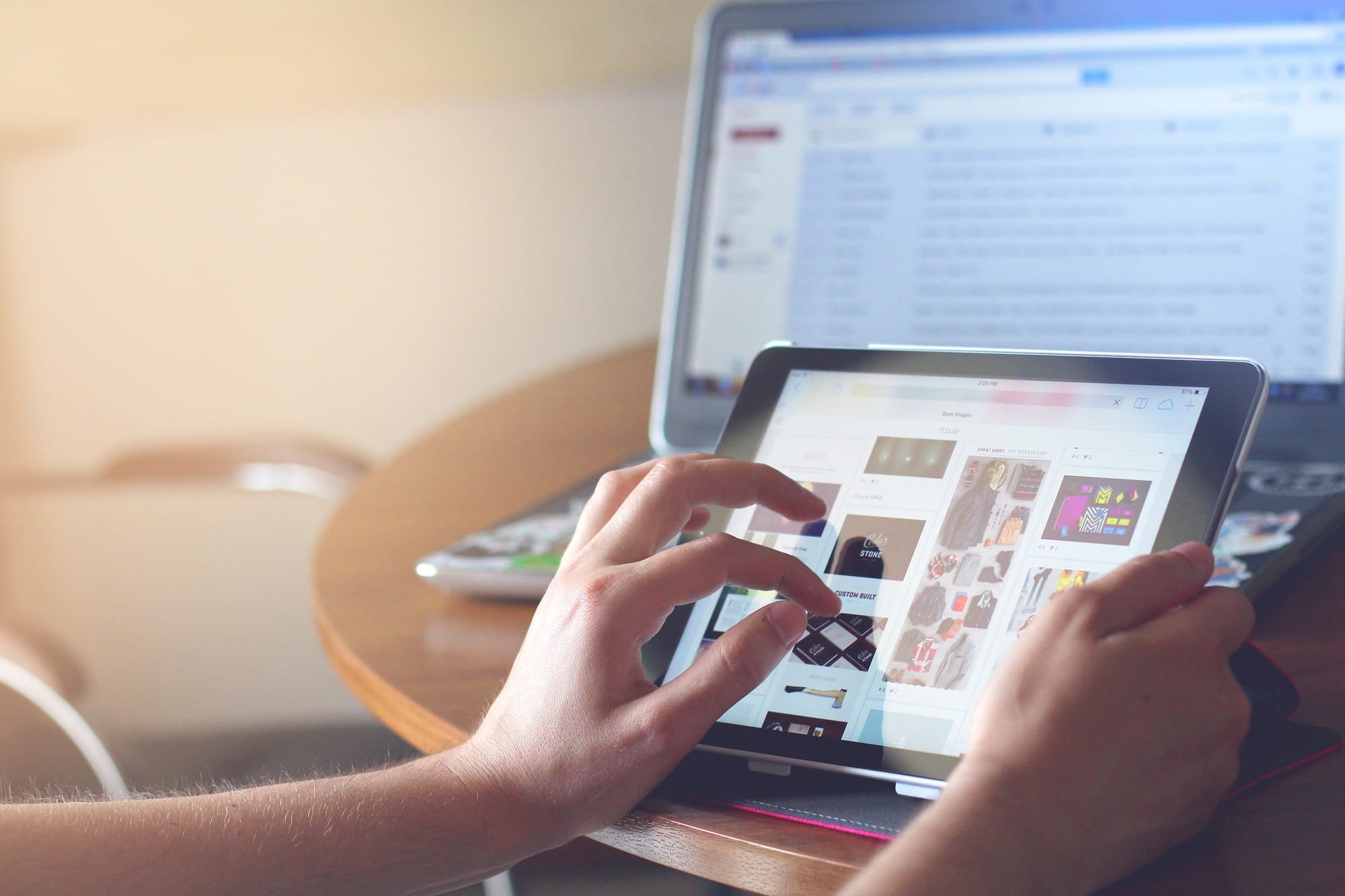 What Payment Method Should I Use For My Ecommerce Store?
Understanding the intricacies of e-commerce requires a bit of know-how and it all starts with a great shopping experience from the user interface of your site. It comes down to flexibility, usability, and payment methods that enable a faster, better, and secure purchase.
You may rely on both traditional and innovative digital payment methods, but it must be done to serve one goal: to serve your customer well.
If you can determine what the payment methods are your customers prefer, then you'll open the door to sales opportunities. Reach out on social media, host quizzes, send mailers, or ask clients on your website, but be sure to choose wisely.
Before you select online payment methods that streamline the shopping experience of your e-commerce, find out what the best payment gateway providers out there are so that your integration will be as pleasant as shopping for your products or services.
Conclusion:
To create a stellar checkout experience from your online store is an extension of your goal to reach a 100% customer satisfaction guarantee. This starts with finding the right payment methods.
Offering a variety of options will make sure that you cater to people with different financial situations and from foreign countries. It is also the stepping-stone to ensure that a purchase is completed without thinking twice.