15 Blogger Tips to Be a Truly Great Blogger
Want to become an excellent blogger? SITE123 has awesome blogger tips to share to help you succeed at your blog.
Blogs were cool in the beginning, then became obsolete for a good while. When they came back into play, they came back stronger than ever, almost taking online forums out of existence. It's funny because it was the forums themselves that once took blogs' place on the internet.
Anyway, now that blogs are fun again, there are many successful ones out there. Every day, more people want to join the success list and become a great blogger. The good news is that this is not an impossible mission and there are a few things you can focus on that will set you on the right path.
Содержание: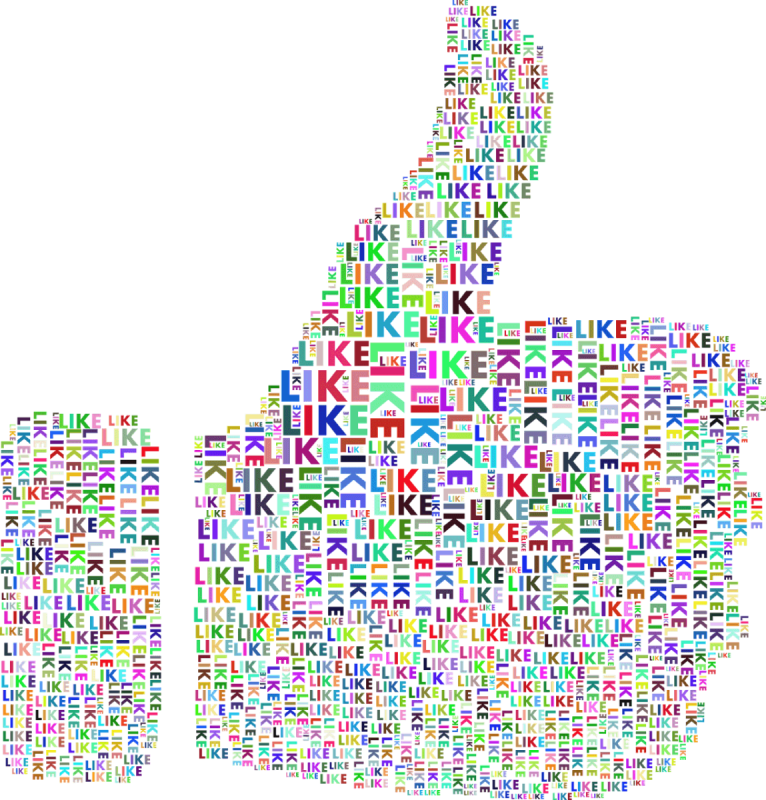 1.

Give your reader real added value!

No one likes reading a bunch of words that make no sense. If that's the case, people will quickly leave and go do something else on the internet. But if the content is good and brings them some kind of value, they will be more than willing to read it and then even share it with their acquaintances. Isn't it true? Remember the last time you read something really interesting online… Did you share it with someone? I bet you did. So try to give your readers as much value as possible in your articles and you will reap the benefits through shares and SEO.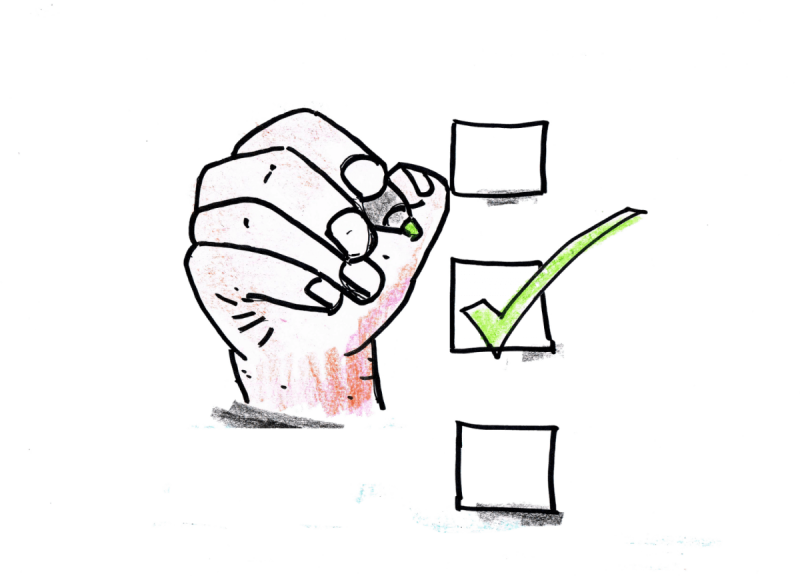 2.

Your blog post title is the gateway.

The title is the very first thing everyone will read as they see your blog post. Make sure you pay attention to each title you create in order to engage your visitors and make them stick with you. For example, if you have a blog about recipes and you post an article with the title "Pizza Recipe"... Well, that's the formula for failure. Look at that kind of title… Totally forgettable and not compelling at all. Unless you are really in need of a pizza recipe, you would never stop and read it. Now, what do you feel when you read the title "Amaze Your Friends With The Best Pizza Recipe For Friday Nights"? Probably a lot better than when you read the first one, right? Try to use creative titles and you will more easily get people to read your articles.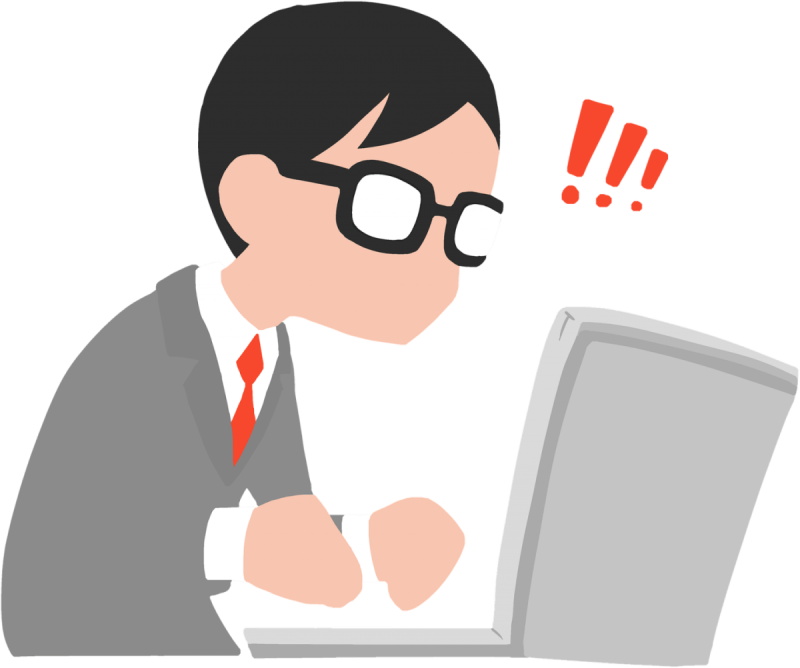 3.

Give importance to the intro and ending.

Lead the reader into your story and make them leave with a great impression. The beginning is very important because it's where you present what the article is about and the place where you have to captivate the reader to keep reading until the end. Which in its turn is the part where you conclude your ideas and make people leave taking something with them that may improve their lies: an idea, insight, data, etc.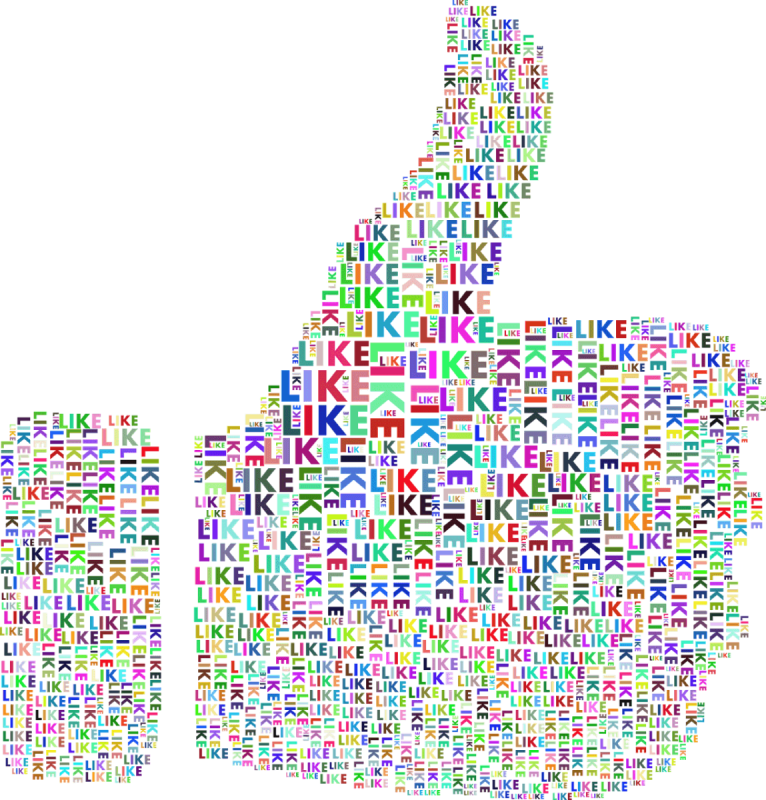 4.

Use relevant and up-to-date images.

This is a simple trick that enriches any kind of blog post. Your readers and search engines love image-rich content nowadays. You can use SITE123 free image and video galleries for that.
5.

Mobile!

The internet has turned into a mobile with the advent of smartphones. The number of people browsing using mobile has surpassed the number of people browsing using desktop, as this article shows. Based on that, most readers will see your blog on their phones, so make sure you have a responsive website and take into consideration the fact that everything will be seen on a small screen. With SITE123 your site is mobile friendly and fits any screen.
6.

Evaluate your readers.

Write at a high level, but not too much. It is always good to maintain a certain level of informality. In the end, you want your readers to become almost like friends of yours and friends do no talk formally all the time.
7.

Publish after reading your blog post more than one time.

Make sure you go back to check your blog post for any misspelling and places where the text could be improved.
8.

To add your reader a real Added Value remember! Your reader is smart.

Don't write for the sake of writing. Use your creativity to go into the most interesting topics. Use lists, quotes, data, cool vocabulary and basically anything that you can think of to enrich your content. You could quote someone that's famous in your industry to corroborate any points you make. For any interesting facts, you bring to the table, add the links and data to back it up. And always keep in mind that readers are always suspicious if the writer is making things up or exaggerating. Make sure you keep everything within reasonable limits so people don't think your post is unreliable or just too much for the sake of the reading.
9.

Find your competitor's most linked content

You can use ahrefs.com to find out. They provide you with data and insights on your competitors' contents and links pointing to it. After you find out, you can start writing in the same direction. Think about it for a moment. If your competitors' contents have been linked by news, blogs and other websites in the industry, that means the content is relevant to the whole field. It is so relevant that it has been linked by many websites. The basic takeout here is that if you write content within similar topics, it's likely that you will get linked as well!
10.

Understand what content your customers love to share

Using buzzsumo.com. It's an interesting tool where you can see what kind of content is trending among various industries. BuzzSumo provides data and insights on any topic you wish. This will give you insights of what to write about. In addition, it will save you a lot of time because you will actually write about only what matters and what's being read by people. Needless to say, it will bring you better results in terms of number of visits and total website reach.
11.

Write longer articles.

They are considered quality content by search engines and will help your blog in terms of SEO. Take the following fact as a proof of that. The average Google first page result contains 1,890 words. Aim to write your articles between 1,500-2,000 words and you are on your way to being shown on first results pages.
12.

More up-to-date content.

This is also considered high quality by Google and other search engines. Plus, everyone likes reading about new things and updated information. Let's say you have a cinema blog, for instance. If a new movie came out a couple months ago and you choose to write about it now, it may be somewhat a waste of time. Many bloggers will have already written about it and the topic will be probably obsolete among movie fans by then. Instead, you could write about the repercussion of the movie itself, which would be like a side topic and may not be saturated yet. Or you may just choose to write about the new movie coming out or any topic that is just beginning to trend in your industry.
13.

Promote your blog with social networks.

The first thing to come to mind in the digital era and probably the most potential of all. Social networks have the power of spreading out content lightning speed when it's good. So after you write good articles about interesting and trending topics, go over to social media and start sharing it with followers, friends and acquaintances. The next video, article or image to go viral may be your
14.

Promote your blog with email marketing

One of the most underestimated means of marketing on the internet. We have seen so many bad newsletters and email updates that we are all a little skeptic to open them when they get to our mailboxes. However, if you captivate readers with valuable content, it is easy to keep them opening your emails and following you over the long term. You can even take advantage of your email lists, later on, to launch products and make some money off of them as well. What a double score!
15.

Promote your blog by adding it to your official blog.

If you have more than one blog, make sure you mention each other when writing your posts. Especially if you second blog needs a push, write about it on your official blog and consider adding a permanent link that takes people from there to your secondary blog. The buzz that kind of linking creates may increase the number of visits on both blogs. Plus, doing that will account for quality links and help you in SEO as well.
Итог
If you have a real added value content, your customers will love it and share it! Ready to create a professional blog and share it with the world? Now you can do it with those great blogger tips.